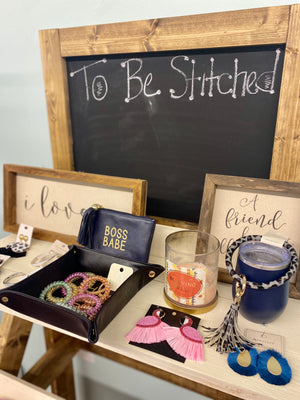 Your New Southern Tradition
Based out of Winnsboro, South Carolina, our southern chic boutique offers professional monogramming, unique gifts, and stylish clothing perfect for women of all ages. Stop by our local store or shop our collections online!
Join Our Facebook Group
Stay up-to-date on new arrivals, live sales, and ideas for outfits and gifts!
EXCLUSIVE CHARLES RIVER RETAILER
We know how much you love your Charles River gear (trust us - we do, too!). That's why we are the exclusive retailer for Charles River in Winnsboro, SC!
Shop Charles River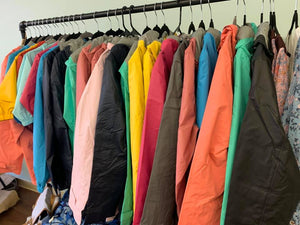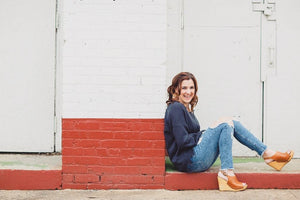 Hey y'all, I'm Jerrica!
As a wife, momma, and business owner, my mission is to help women love the life they live by loving themselves through the process. Life can get crazy, but having a wardrobe that makes you feel confident sure does help!
VISIT OUR SHOP
157 B South Congress Street
Winnsboro, SC 29180
Mon - Fri | 9am - 5pm
Saturday | 9am - 12pm
Sunday | Closed